Automatically nurture hundreds of leads
without being that annoying sales rep.
People buy from people they like. If you are still bothering your prospects and leads with cold calls and endless "just following up" emails – you're probabaly annoying them. When someone annoys you, what do you do? (Hint: you ignore them).
Don't risk the relationship.
We've spent over a decade in B2B sales and to put it simply… we've had enough.
Fruitless email follow-ups
It's all for the freaking birds.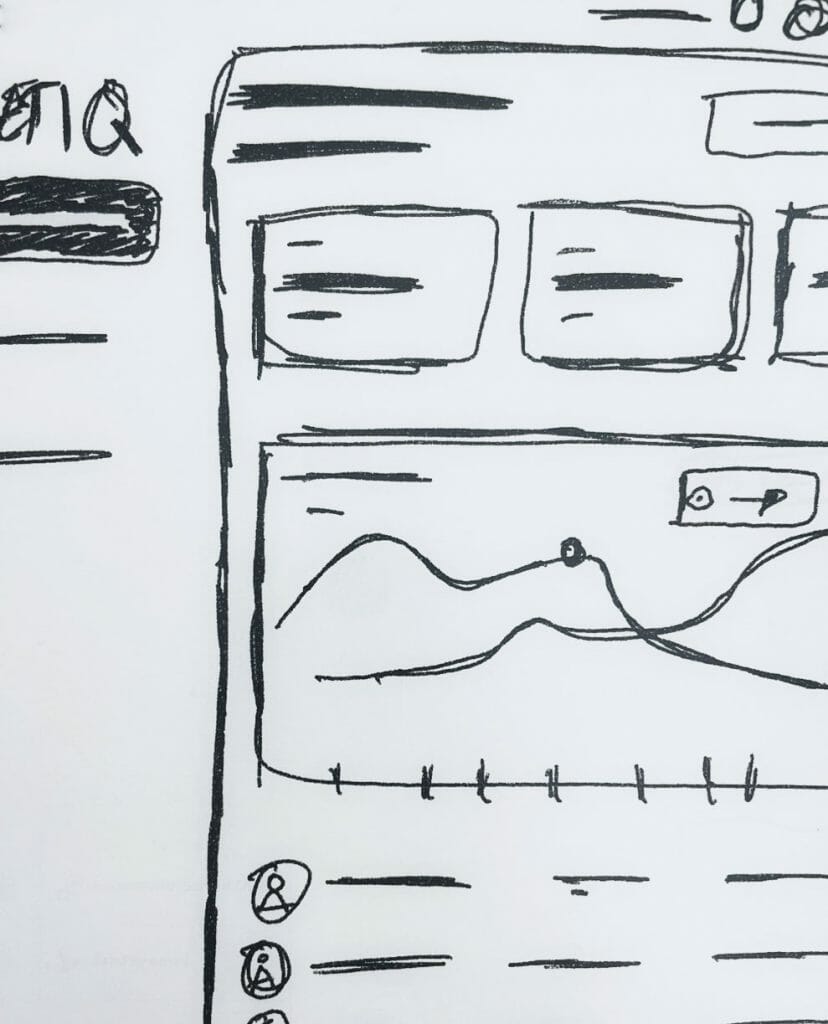 So we went back to the drawing board and designed a simple sales tool.
We combined the best of relationship-driven sales with the "larger than life" experience of a billboard on Main Street. 
Imagine a billboard shown only to your VIPs.
We've blended modern tech with age-old sales methods and mixed in primal human psychology to make your company famous to the people who matter most.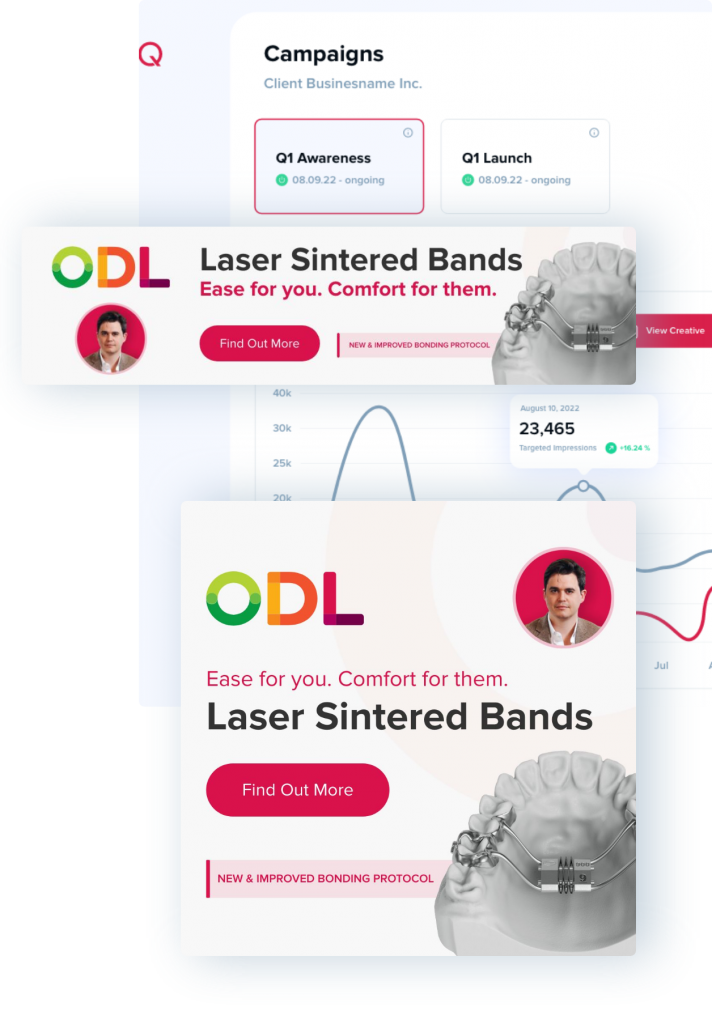 Target IQ automatically keeps you top of mind of your VIPs so you can…
Stop being that annoying sales person.​
Build real relationships with your future clients.
Be the obvious choice when they're ready to make a move.
It's for smart sales people who care about relationships.
Trusted by some special companies
(but we also drink our own kool-aid).
For most sales people, staying top-of-mind with prospects & leads means hundreds of follow up phone calls and emails that risk damaging the relationship. Target IQ gets you in front of your future clients everywhere they are online so you can follow up less, and close more.
Upload a list of your VIPs. Wishlist clients, warm leads, your in-laws… anyone you'd like!
Stay top of mind to your VIPs
Automatically keep your brand in front of your future clients without annoying them.
Set alerts in your CRM for when they are engaging with your site – so you know when it's the right time to reach out.
When you go in for the close,  your prospects will be primed to prefer you.
The solution for sales people.
Digital support to supercharge your sales efforts.
Become one of our partners!
Book a free 15-minute session with us to see how Target IQ can keep you top of mind to your future clients.